My friend Dave purchased this a couple years ago before being involved in a cycle accident. He's decided to "thin the herd" and offered it to me.
I know it's not a "race bike" but any thoughts on the 900cc air cooled BMW's?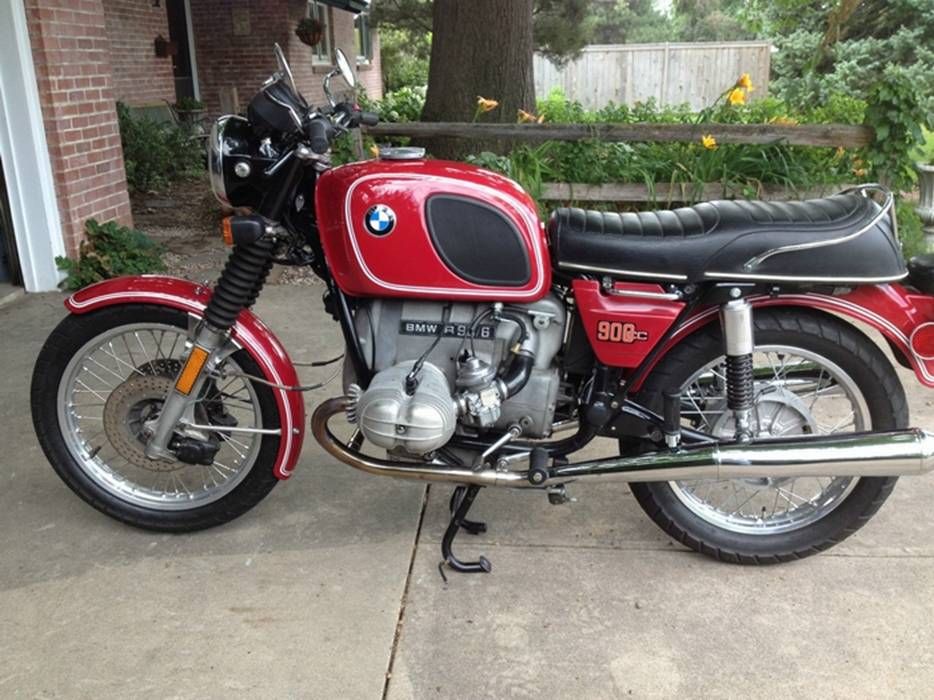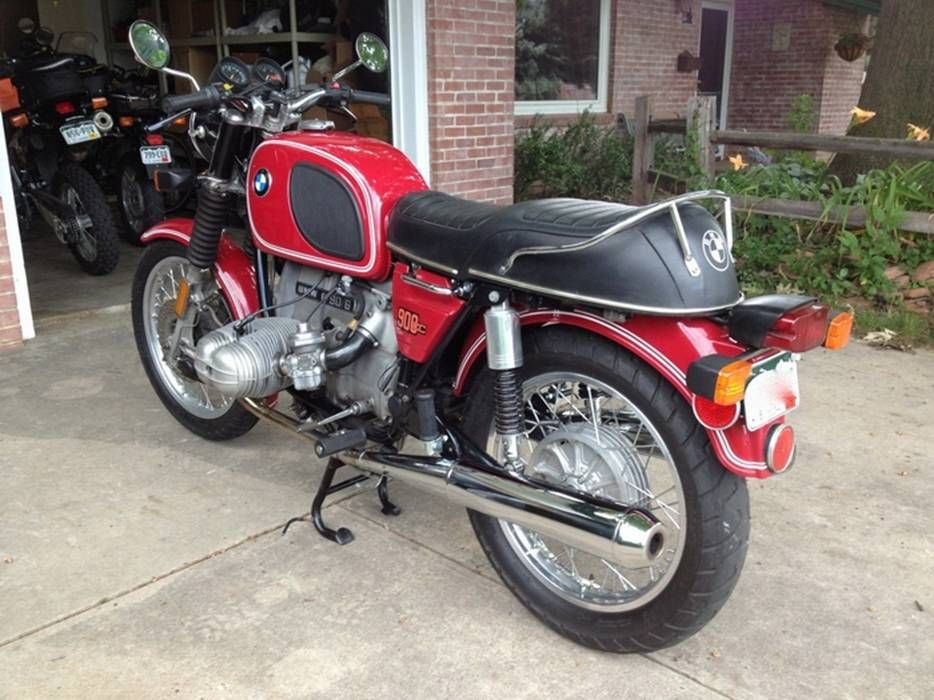 If i do decide to get this, my 1993 Kawasaki ZR 1100 will be offered for sale.